ENTER HELL AND PARTICIPATE IN THE MOST BRUTAL BATTLES OF THE CATACLYSMIC GREAT WAR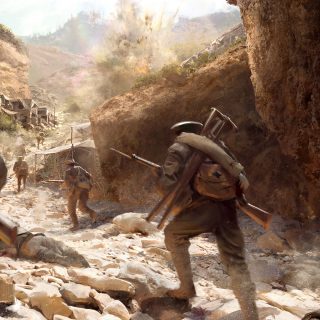 THE ROAD AHEAD FOR BATTLEFIELD 1
New content drops, features, and updates are incoming. Learn about Battlefield 1 Apocalypse and other exciting news.
See Future Content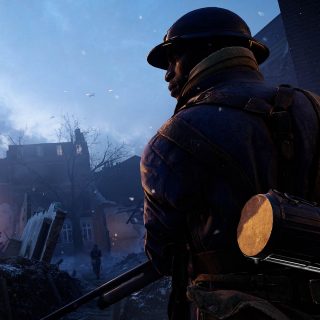 PRISE DE TAHURE – OUT NOW FOR ALL PLAYERS
Now available for all players, the Prise de Tahure night map brings frantic fights in close-quarter environments.
Take The Streets
BATTLE ACROSS LAND, AIR, AND SEA ON THE FIRST TWO NEW MAPS, CAPE HELLES AND ACHI BABA — OUT NOW FOR PREMIUM PASS OWNERS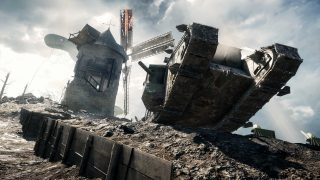 Frontlines On St. Quentin Scar
The head-on engagements of Frontlines mode can now be experienced on the scarred battlefields of northern France
All You Need To Know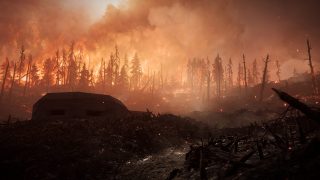 New Operation Campaign: Fire And Ice
Take on the extremes of the Great War and face the heat of Devil's Anvil and Brusilov Offensive's bitter cold
Join The Campaign
See All
See All
See All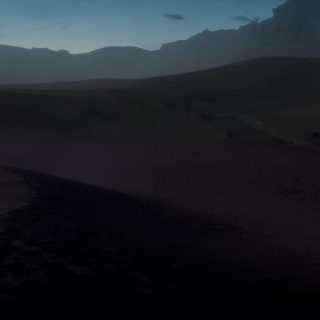 Play more maps, more weapons, more Battlefield 1
Battlefield 1 Premium Pass includes: two-week early access to unreleased expansion packs, 16 new multiplayer maps, and 20 new weapons.
Learn about Premium Pass