Battlefield 1 Premium Pass
LEARN MORE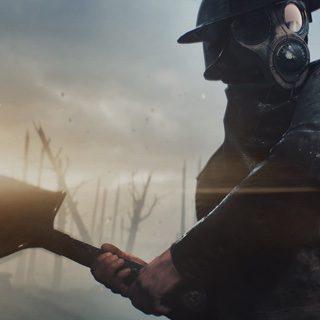 DAWN OF ALL-OUT WAR
Destroy the old world, making way for the new. It's the origin of modern warfare.
EXPLORE SINGLE-PLAYER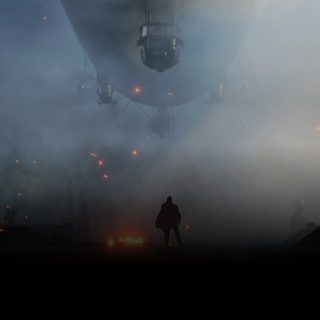 NO BATTLE IS EVER THE SAME
Dynamic weather and intuitive destruction create an ever-changing landscape.
EXPLORE VEHICLES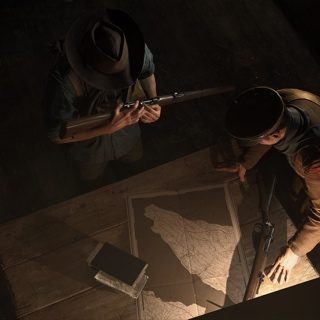 WAR ON AN EPIC SCALE
Take the battle from the scenic Italian coast to the scorching Arabian deserts.
EXPLORE MAPS