MORE MAPS. MORE MODES. MORE CONFLICTS.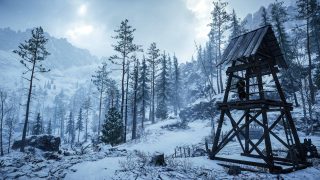 Lupkow Pass
AMID SNOW-COVERED RAVINES AND TREACHEROUS MOUNTAINS, THE VERTICAL FIGHTS ARE BITTER AS THE COLD.
Available Now
INTRODUCING COMPETITIVE - THE BATTLEFIELD WAY
THE MOST EXTENSIVE EXPANSION SO FAR
See All
See All
See All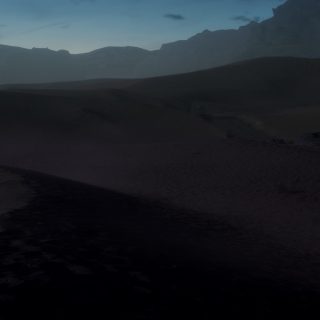 Play more maps, more weapons, more Battlefield 1
Battlefield 1 Premium Pass includes: two-week early access to unreleased expansion packs, 16 new multiplayer maps, and 20 new weapons.
Learn about Premium Pass