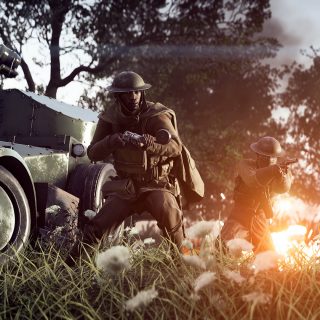 COMPETITIVE – THE BATTLEFIELD WAY
THE BATTLEFIELD 1 INCURSIONS COMMUNITY ENVIRONMENT
LEARN MORE
EXPERIENCE ALL-OUT WAR ON THE NEW BATTLEFIELDS OF GALLIPOLI AND THE NORTH SEA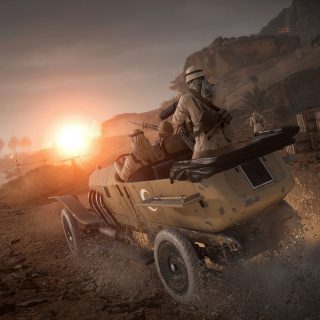 THE ROAD AHEAD
THE NEW CONTENT, FEATURES, AND UPDATES COMING FOR BATTLEFIELD 1
LEARN MORE
15 YEARS OF BATTLEFIELD. ONE YEAR OF BATTLEFIELD 1. JOIN THE CELEBRATIONS.
THE MOST EXTENSIVE BATTLEFIELD EXPANSION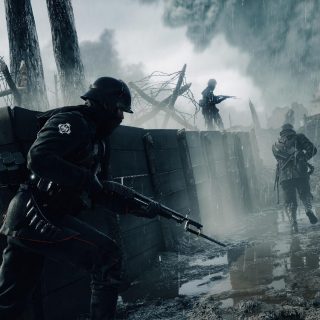 BOOT CAMP
UP YOUR GAME WITH THE PRO TIPS AND TUTORIALS OF BATTLEFIELD BOOT CAMP.
LEARN MORE
See All
See All
See All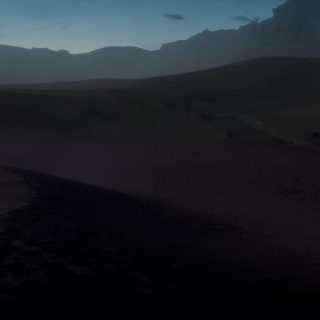 Play more maps, more weapons, more Battlefield 1
Battlefield 1 Premium Pass includes: two-week early access to unreleased expansion packs, 16 new multiplayer maps, and 20 new weapons.
Learn about Premium Pass